News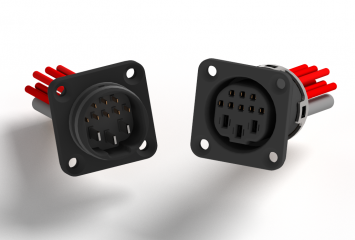 Our new E-Bike Connector sets new standards in terms of durability, cost and performance!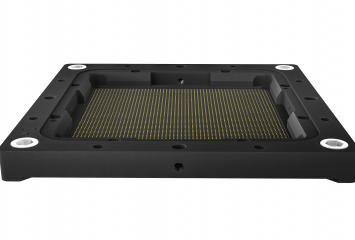 Our new high frequency sockets can reach up to 77GHz of testing speed at -1dB.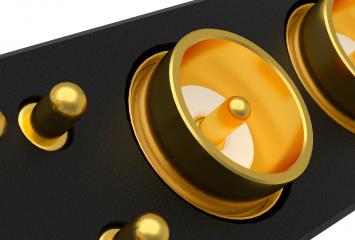 CPP has launched a new high frequency pogo pin. The pin has a compressible shield that effectivly blocks interferences even during the mating process.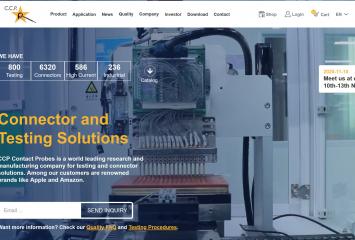 We finally did it! CCP launches its first website with an e-commerce system that offers our customers a better and more informative experience.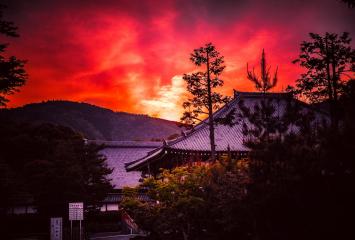 Japan is one of the most important technological hubs in the world. In order to serve this market, CCP Contact Probes has established a local sales and support office - Japanese speaking!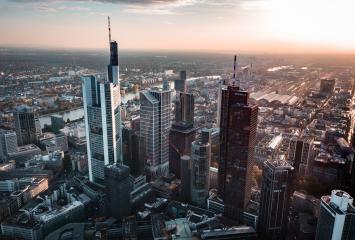 CCP strengthen its local support capabilities in Europe by opening a local sales and support office. The office is located just a few kilometre outside of Frankfurt.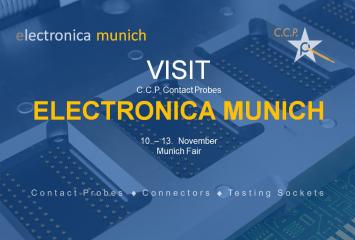 CCP will be exhibiting at this year's electronica Munich. The exhibition takes place in Munich/ Germany between 10-13th November 2020. We will exhibit a full array of new exiting products. Come and see it!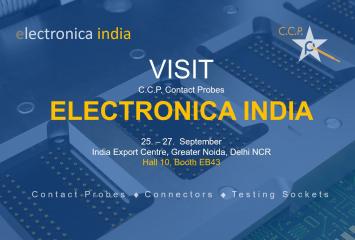 CCP will be exhibiting at this years electronica India. The exibition takes place in Delhi/India between 25-27th September 2019. Hall 10, EB43.