News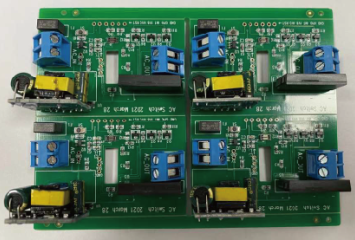 This article will take you through what a rigid-flex board is, its potential applications, and the key features of using a rigid-flex board!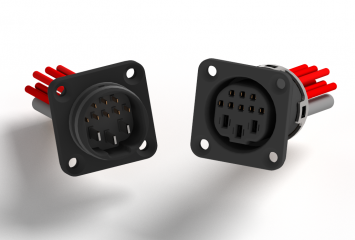 Our new E-Bike Connector sets new standards in terms of durability, cost and performance!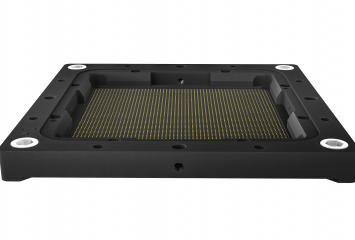 Our new high frequency sockets can reach up to 77GHz of testing speed at -1dB.
Let's check out our ISO 14064 certificate to understand the actions we have taken toward achieving this goal!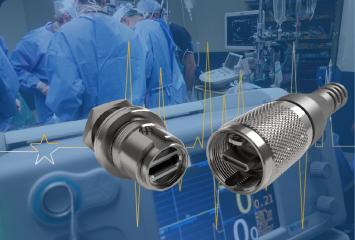 We are happy to announce that CCP Contact Probes is now fully ISO 13485:2016 certified.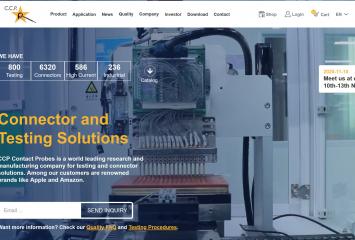 We finally did it! CCP launches its first website with an e-commerce system that offers our customers a better and more informative experience.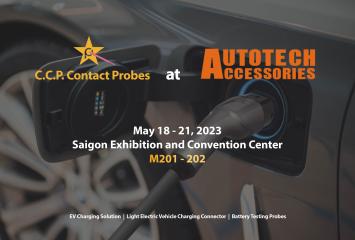 We are attending 2023 Autotech & Accessories Vietnam at Saigon Exhibition and Convention Center, booth M201 - 202!
We are exhibiting the 2022 Electronica Fair on the 15th -18th of November 2022. It will take place at Trade Fair Center Messe München, Hall 2 booth 470, please join us!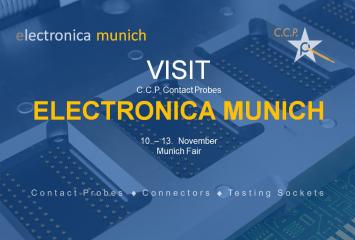 CCP will be exhibiting at this year's electronica Munich. The exhibition takes place in Munich/ Germany between 10-13th November 2020. We will exhibit a full array of new exiting products. Come and see it!