Engineering Ideas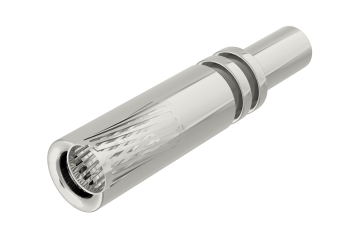 2 years of development - A crown jewel of engineering.
CCP's new 2nd generation crown spring design has improved efficiency by leaps and bounds setting new industry standards. Find out more.
Let inspire how to applicate the Pogo Pin
Today we will introduce some releasing product about applying CCP pogo pin, inspire your idea so far!